Skip to Content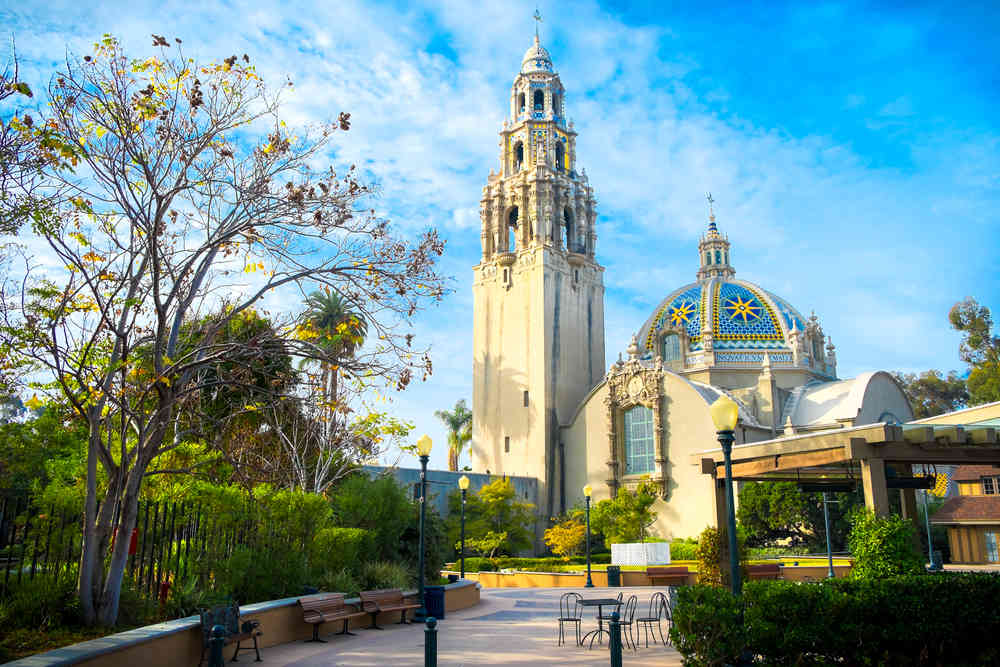 Balboa Park is home to more than 15 museums, trails, multiple performing arts venues, gorgeous gardens, and many other creative and recreational attractions, such as the San Diego Zoo, where culture, nature, and science collide. There is something for everyone with a variety of cultural institutions among its 1,200 charming and lushly planted acres. Balboa Park boasts 17 museums and cultural institutions with an incredible diversity of collections. From local San Diego history, to the history of flight, trains, or automobiles, to the workmanship of the old masters, and the arts, crafts, and culture of people near and far, recent and historical. There is no shortage of things to see and do. Some great museums you can visit at Balboa Park includes:
Japanese Friendship Garden

Centro Cultural de la Raza

Fleet Science Center

Mingei International Museum

Museum of Photographic Arts

Museum of Us

San Diego Air & Space Museum

San Diego Natural History Museum (theNAT)

The San Diego Museum of Art

San Diego Model Railroad Museum and more!

.
Must-see attractions at Balboa Park includes the following:
Balboa Park Carousel

Balboa Park Miniature Train

Cabrillo Bridge

California Tower

El Cid Statue

Moreton Bay Fig Tree

Spanish Village Art Center

Sefton Plaza and more!

.
Gorgeous gardens that you should not miss out on includes:
1935 (Old) Cactus Garden

Alcazar Garden

Botanical Building and Lily Pond

California Native Plant Garden

Casa del Rey Moro Garden

Desert Garden

EthnoBotany Children's Peace Garden

Japanese Friendship Garden

.
What's the best part after a long day of fun at Balboa Park? Of course, a stay at Comfort-Inn Gaslamp. Our Inn is located less than 2 miles away, making it the smartest place to stay! It's always a great idea to book a stay near the location you're going to be visiting to have easy access to your room throughout the whole day! Plan your perfect day ahead of time by booking your stay at Comfort Inn Gaslamp today!

Visit our

website

or call (619) 202-4324.