Skip to Content
Fall Things to Do in San Diego while Maintaining Social Distancing
Many of the annual San Diego fall events have been canceled in 2020, but you'll still find some fun fall things to do in San Diego. If you'll be visiting San Diego or looking for seasonal activities in September, October or November grab a pumpkin spice latte and check out this list.
Fall Foliage at the Japanese Friendship Garden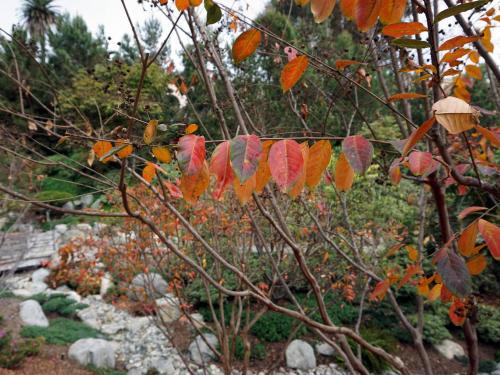 Visiting the Japanese Friendship Garden is always a favorite thing to do in Balboa Park. It's especially beautiful in autumn, and it's one of the best places to see some fall colors near downtown San Diego. The Japanese maple trees turn brilliant shades of red at this time of year, and you'll see other trees and shrubs turning bright orange and yellow. And, it's open. Kids love the koi, too.
SeaWorld San Diego Spooktacular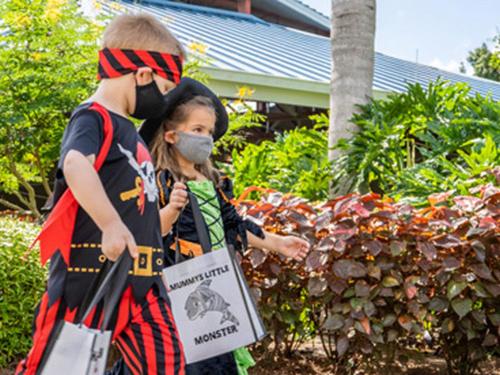 SeaWorld San Diego reopens for weekends only (Friday–Sunday). If you missed their first event, Zoo Days: Bayside BBQ & Brews Experience, have no fear because you can attend SeaWorld Spooktacular on weekends through November 1. Park guests will outdoor animal exhibits, some indoor exhibits, and marine life animal presentations with physical distancing measures in place. SeaWorld's Dolphin, Sea Lion, and Orca Encounter live educational presentations will be on offer with physically distant seating. In addition kids will be able to enjoy safe trick-or-treating thanks to a candy chute, parades, cookie decorating and much more.
See the New Baby Hippos at the Zoo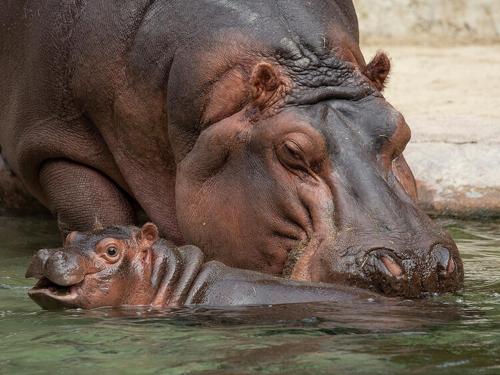 While the San Diego Zoo was closed, a baby hippo (Amahle) and a baby pygmy hippo (Akobi) were born. Their enclosures are among San Diego's favorites in the park. Very few of the Zoo exhibits are indoors so you can enjoy a full fall day seeing your favorite animals (in more temperate fall weather). And, when you do visit the hippos be sure to stay for Halgloween, a glow-in-the-dark festive experience after the sun goes down that includes a DJ, performances, and more.