Skip to Content
Top Things to Do in San Diego During the Spring
Did you know that spring is the number one most favorite season of the year in the US? With its glorious weather, blossoming flowers, and great abundance of outdoor activities, why wouldn't it be? In San Diego, there is no shortage of things you can do under the beautiful weather of the season. With the large number of options, how do you know what to do? Don't worry! In this blog, we will be going over the top things to do in San Diego during the spring!
Visit Balboa Park
Balboa Park is always worth a visit, especially under the sunny weather of the spring! It is one of the city's most beloved parks, which is home to over 15 museums. You'll never run out of things to do at Balboa Park since it's packed with performing arts venues, exquisite gardens, cultural organizations, and many many walking, hiking, and biking trails. While this place is great any time of the year, the beautiful weather of the spring will make it just a bit more enjoyable!
San Diego Zoo
You cannot say you've been to San Diego without going to the world-famous San Diego Zoo! No matter how old you are, this place is a must-visit for all! It's the ideal outing for a warm and sunny spring day! It is home to over 3,700 endangered animals and over 650 species! Here you can watch orangutans swing amongst trees, witness the beauty of snow leopards, and be awed by the size of African gorillas. You can also see a diverse number of other beautiful animals, such as:
- Koalas
- Giraffes
- Reptiles
- Anacondas
- Chinese alligators
- & so much more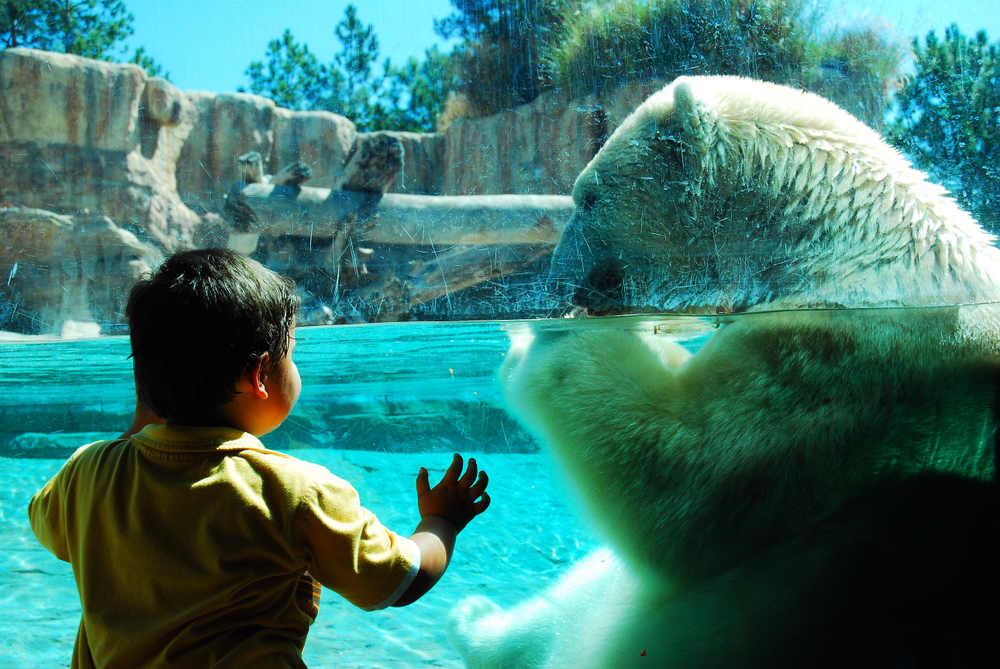 Ride Through History on the Old Town Trolley
For an amazing sightseeing adventure, get your seat for the ultimate San Diego Tour on the Old Town Trolley! This comprehensive tour is fully narrated and takes you to over 100 points of interest! This is a perfect way to spend a warm sing day in Sunny San Diego! You'll be given a chance to get off and stay as long as you want on any of the steps, including:
- The Maritime Museum
- The Midway Aircraft Carrier Museum
- Seaport Village
- Little Italy
- Gaslamp Quarter
- The Whaley House
- Hotel del Coronado
- & much more
There are also trolleys coming and going all day long, so you can go enjoy a lunch downtown or go shopping in Old Town.
See the Sights by Land & Sea with the Seal Tour!
Is it a bus? Is it a boat? No! It's the sea bus from San Diego SEAL Tours! This extraordinary tour takes place aboard an amphibious bus that can travel on land and by sea! You'll start out by seeing the beautiful spring sights on the city streets, then take a plunge into the harbor! This open design of the SEAL lets everyone enjoy beautiful views with a breezy sensation!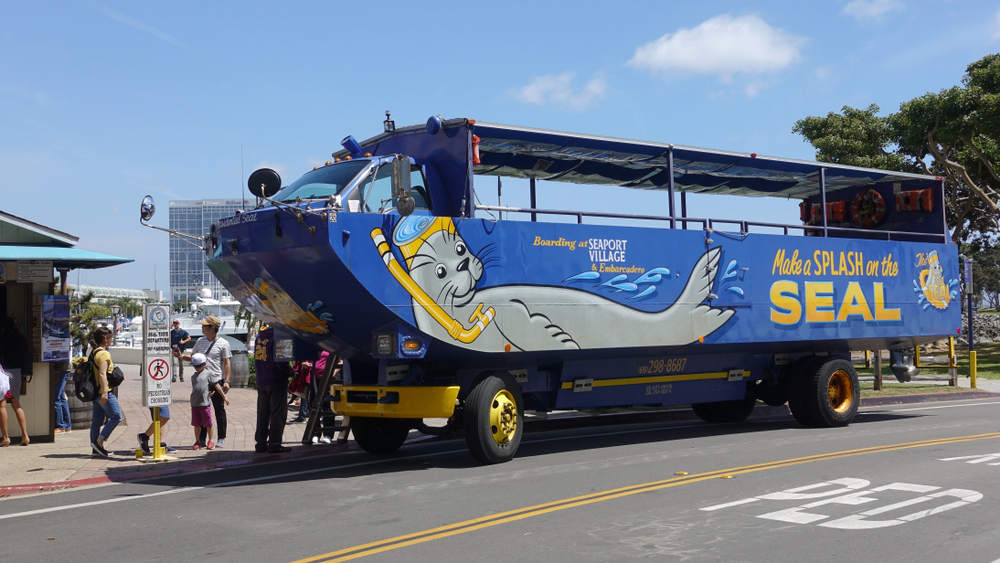 Book Your Stay with Comfort Inn Gaslamp!
Spring is one of the comfiest times of the year, especially here in San Diego. It would be a waste to not spend it outdoors! We hope this list of top things to do in San Diego during the spring gives you a few ideas of what to do! If you're looking for the perfect place to stay during these warm spring days here in San Diego, Comfort In Gaslamp is more than happy to offer you an exceptional experience in our hotel! We are located right in the heart of San Diego, close to all the major attractions in town! To book your stay, give us a call at (619) 202-4324 or click here.