Skip to Content
Top Reasons to Visit San Diego for Vacation 
With miles of gorgeous beaches, warm weather year-round, and a myriad of historical and cultural attractions, San Diego is one of the most visited cities in the world! If you're hesitant about where you want to go for vacation, you should probably give sunny San Diego a try! We put together a list of top reasons to visit San Diego for vacation. Let's dive in!
Extraordinary Beaches
It doesn't have to be summer so that you can go to the beach! With San Diego's idyllic weather, going to the beach during the other seasons is possible. Of course, you don't always have to get in the water. Simply walking along the shoreline or taking in some sunshine is all you need! There are 70 miles of shoreline and an incredibly diverse selection of beaches to explore. If you like surfing or scuba diving, you'll be in heaven; if you prefer getting lost in your favorite book on a secluded sandy stretch, you'll be in utopia! From La Jolla Shores and Pacific Beach to Mission to Coronado, there's undoubtedly a beach for you!
Fascinating History
The first San Diego settlers came from México and Spain. They established the very first mission and fort in 1769. It was around 100 years later that the city became part of the United States, and California was granted its statehood. These points in history make San Diego the birthplace of California and why so many historic sites and buildings intrigue visitors from all over the world. If you want to experience the best of San Diego's rich history, you should visit Old Town, El Prado in Balboa Park, and Gaslamp Quarter.
Exquisite Food
If you're a foodie, visiting San Diego should be at the top of your bucket list! Just a mere mile from México, San Diego serves one of the country's most sought-after Mexican cuisine! But the culinary heaven doesn't end there. This vibrant city is known for its diverse assortment of excellent eateries. From classic American burgers to fresh sushi to tasteful Italian food, you find flavors from all over the world! Whether you're looking for your favorite go-to dish or simply want to experience flavors you've never had before, it's not an exaggeration to say that you'll never run out of new restaurants while visiting San Diego!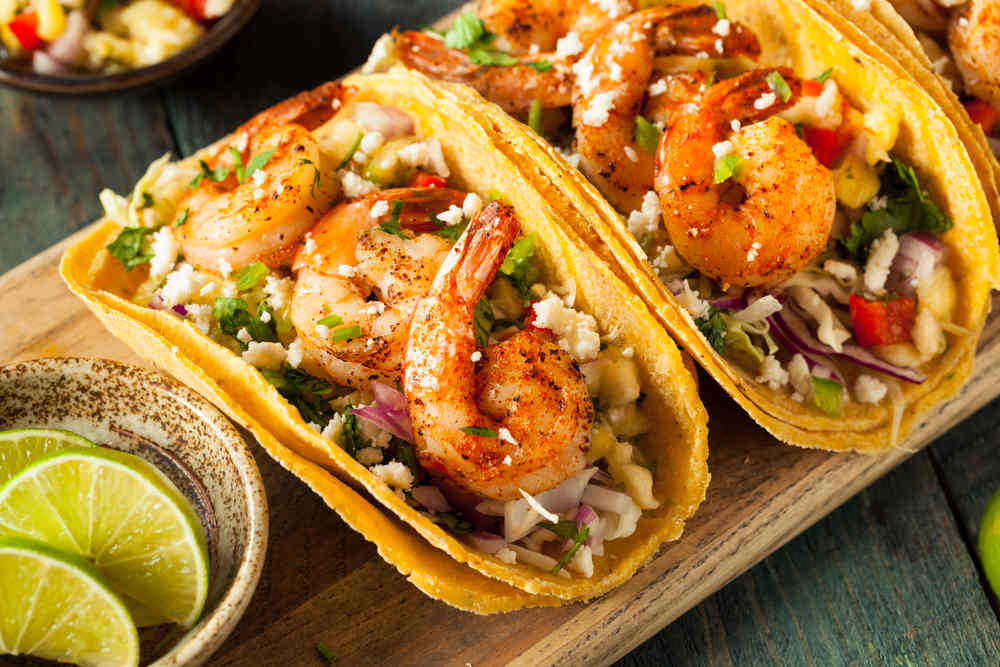 The Old Town Trolley Tour
The Old Town Trolley Tour has been entertaining visitors for over 30 years. This lighthearted journey takes you through the history of San Diego, taking you to over than 100 points of interest, including the biggies, such as:
• Balboa Park
• Gaslamp Quarter
• Old Town
This trolley lets you hop on and off as many times as you want! The driver shares entrancing stories and anecdotes along the way, making the tour more interesting and amusing.
Book Your Stay at Comfort Inn Gaslamp
With so many things to do in San Diego, choosing a centrally located hotel is your best bet. At Comfort Inn Gaslamp, we're located in the heart of San Diego, giving you easy access to the major tourist locations and hidden gems San Diego has to offer. Ready to start planning for your vacation to San Diego? Book your stay with us today by giving us a call at (619) 202-4324 or clicking here.