Skip to Content
San Diego's Top November Events
Are you planning a trip to San Diego? If so, you may want to get caught up on the top happenings taking place in the month of November. San Diego offers a wide array of holiday festivities and events for everyone! Whether you're visiting San Diego with your family or alone, there's always something exciting for everyone! In today's blog, we will be covering San Diego's top November events that you cannot miss: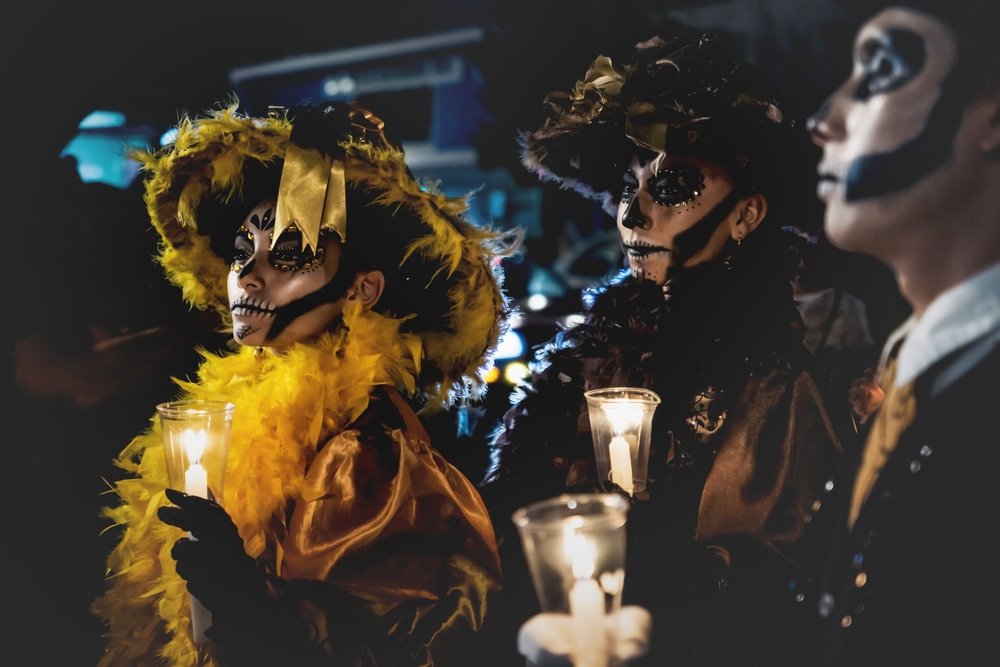 Old Town Día de los Muertos
It's the time of year where we come together to reunite with our passed loved ones. The tradition of Día de los Muertos will be celebrated in Old Town. This year things will look a little different, with there being a Mercado de Arte at the north side of the lot across from the market Theater and Trolley stop on Saturday October 29-30th. On November 2nd, Old Town will be organizing the traditional procession to the El Campo Santo cemetery displaying a beautiful public altar. You will find Altars (or ofrendas) at most of the businesses in the area. This is a family-friendly event, so if you're looking for a fun event, you'll surely want to visit Old Town for the Día de los Muertos celebration!
When: October 29-30, 2022 & November 2, 2022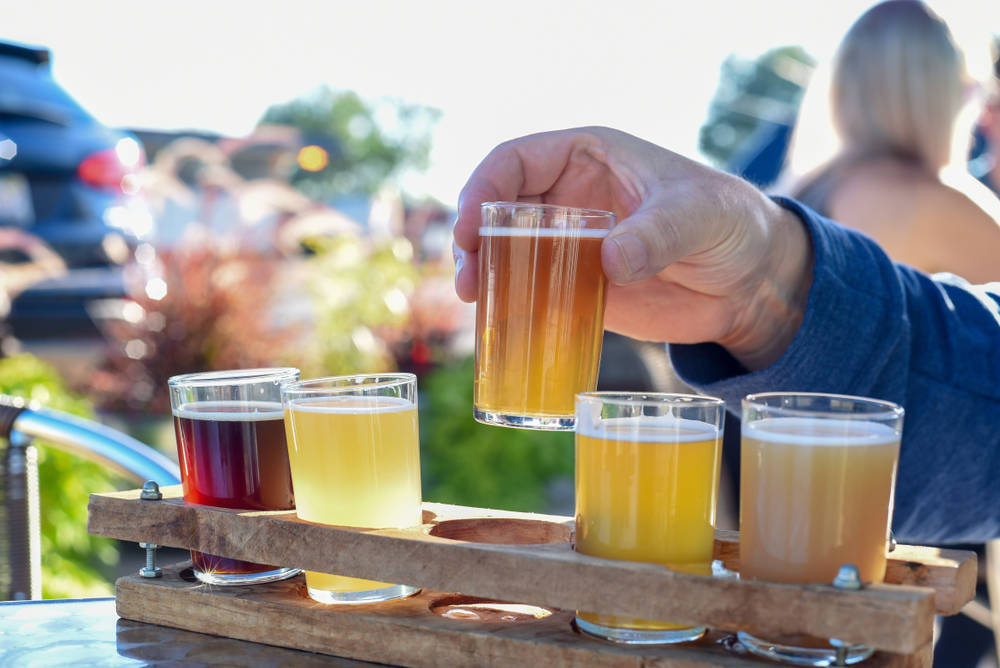 San Diego Beer Week
If you're looking for some adult events, you'll be excited to know that San Diego Beer Week will take place in November! This 10-day celebration promotes more than 150 independent craft breweries here in San Diego Count. This event will take November 4 - 13. If you will be in San Diego in November, this is a must-go-to event in San Diego. You'll get to explore new flavors and discover firsthand why San Diego is one of the world's top craft beer places!
When: November 4-13, 2022
A Very Furry Christmas at Sesame Place
Are you looking for a place for the kiddos to have some fun in San Diego? Well, you'll be happy to know that Sesame Place will have a seasonal event! The park is transformed into a beautiful winter wonderland with holiday magic and many surprises for visitors. Families can enjoy many exciting things, including:
• Sesame Street Christmas shows
• The Sesame Street Christmas Parade
• The Furry Friends Christmas Dance Party
• Exciting rides
• Fun games
• Special merchandise
• One-of-a-kind photos with Sesame Street characters dressed up in holiday outfits
When: November 12, 2022 - January 8, 2023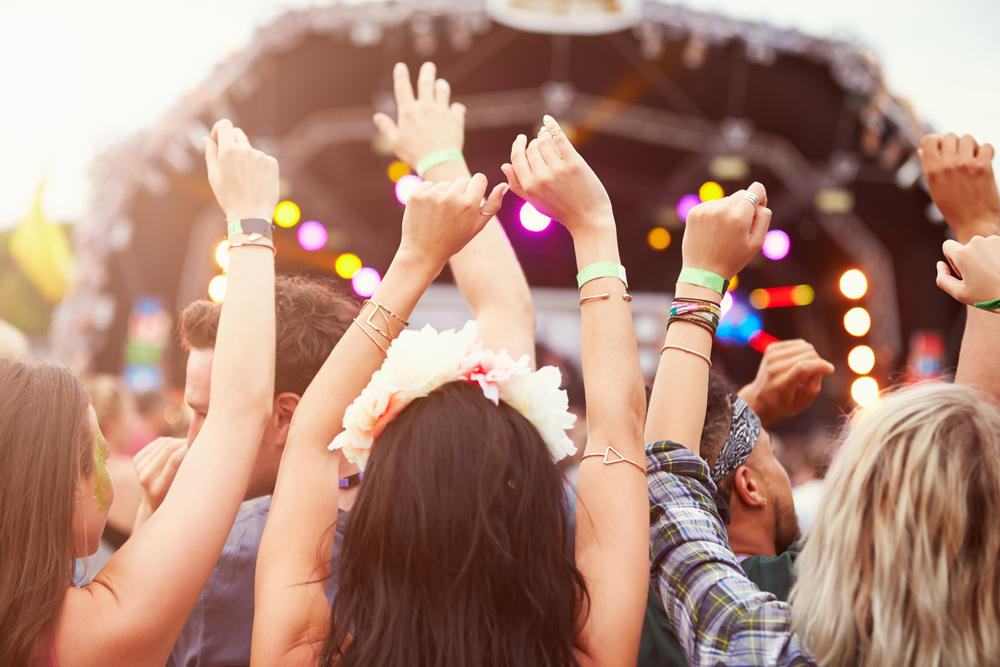 Wonderfront Music & Arts Festival
If you're looking for something exciting to do in San Diego during the month of November, you won't want to miss the Wonderfront Music & Arts Festival! This extraordinary event features 7+ stages, 80+ bands! There will be music for three days along with 3-day music, cuisine, and art! The festival offers a handful of unique attractions, including:
• Yacht parties
• Water sports
• Art installations
• After-parties
• Plenty of craft beer
When: November 18-20, 2022
San Diego is packed with so many exciting events in the month of November that it is difficult to decide which ones to go to! If you're planning to visit San Diego, it's important to ensure that you have a good place to stay—like Comfort Inn Gaslamp! We're located right in the heart of downtown San Diego and have easy access to all the November events that will take place in San Diego. To book your stay, give us a call at (619) 202-4324 or click here.