Skip to Content
It's February! Are you planning a trip to San Diego sometime this month? While San Diego is known for its fantastic summer season, there is still much to be enjoyed in the winter months. In our latest blog, we share the top events happening in San Diego this February. Read along to see if anything pops your interest.
Museum Month
One of the things we absolutely adore about San Diego is its many attractions. There are over 60 other attractions outside the beaches and parks to see. These attractions include museums, gardens, aquariums, and more. This month visitors can enjoy a 50% discount at each site. Take advantage of museum month this month and give us a visit! With so much to see and explore, there's no better time to see it all than now.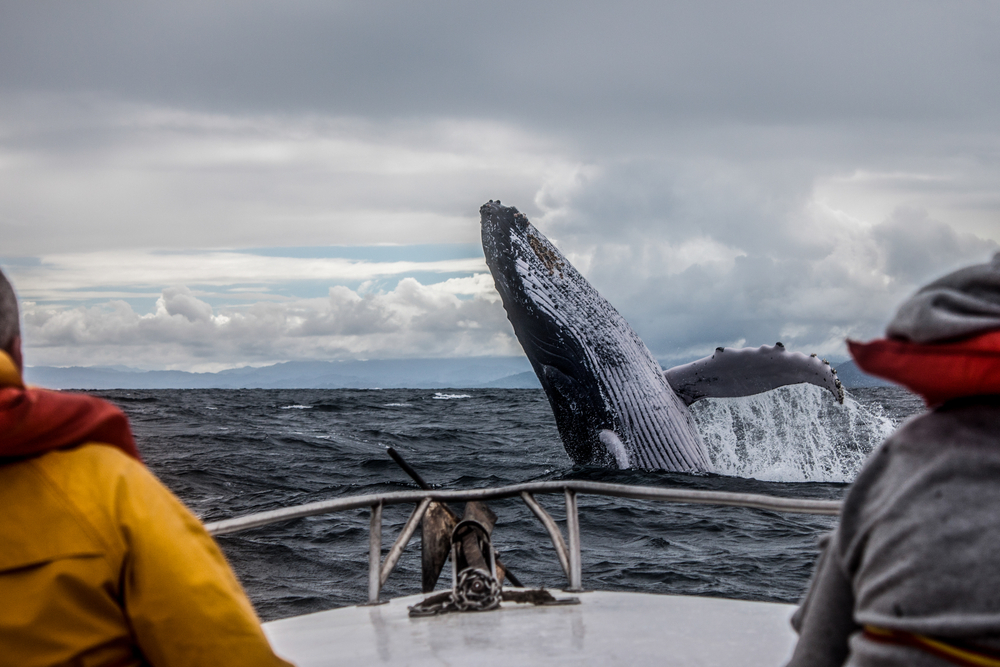 Winter Whale Watching
Every year, over 20,000 gray whales travel through San Diego from Alaska to Baja California, and back. They make this 10,000-mile round-trip journey south to give birth to their calves and bring them back up once they are strong enough to travel. It is quite a spectacle to see. Their migration back north begins in February and ends around April. Don't miss out on it this year; visit us this month!
Plan Your Visit to San Diego, CA, Today!
There's no shortage of events in San Diego this month. There are all the lunar new year celebrations, museum month specials, whale watching spectaculars, and more. Some other notable events include Mardi Gras festivities, San Diego Jewish Film Festival, Rocket Con, and more! Plan your trip today and check out Comfort Inn Gaslamp. We are conveniently located in the heart of San Diego, CA. You'll be close to all the fun and festivities when you stay with us. Book your stay by calling (619) 202-4324 or clicking here.