Skip to Content
4 Ways to Make Your Hotel Stay More Comfortable 
While most hotel rooms are pretty comfortable, everyone can agree that it's not the same as sleeping on your own bed. You can make your hotel room a lot more comfortable by planning ahead and bringing a few things from home with you. In today's blog, we will be going over 4 ways to make your hotel stay more comfortable.
1. Bring your Own Pillow
If you want to enjoy a good night's sleep, bringing your own pillow is a good idea—especially if you're very particular about the type of pillow you prefer. If you cannot sleep when a pillow is too plump or flat, you can play it safe by packing your own. You also won't have to worry about allergies! The familiar scent of your laundry detergent will also contribute to a good night's sleep. Everyone's preferences are different, and there's nothing wrong with bringing your own pillow to make your hotel stay more comfortable.
2. Pack Some Small Luxuries
Nothing makes a hotel stay cozier than packing your own little luxuries from home. Your favorite slippers are a good choice to make your hotel stay a bit more comfy. A soft throw is perfect for providing extra warmth while not taking up too much space in your suitcase. Another way to indulge yourself is to pack your own soap, shampoo, and other toiletries in travel-size containers. This will allow you to be surrounded by familiar scents and decrease the feeling of homesickness.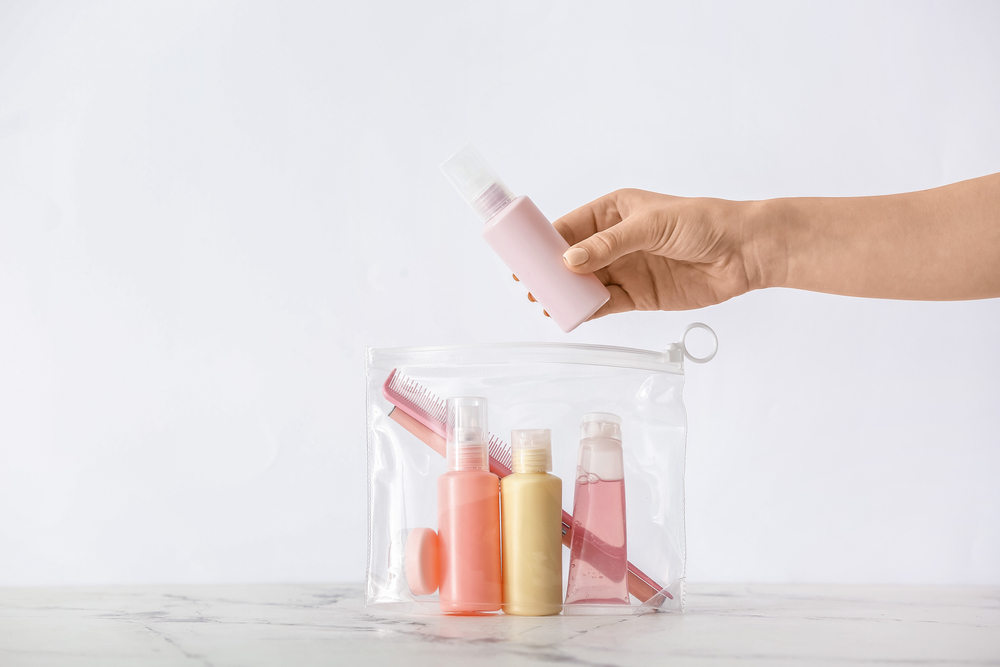 3. Don't Forget the Snacks!
Tuck some of your favorite snacks into your suitcase so that you can grab a quick bite. From your favorite potato chips to protein bars and instant noodles, it's nice to have a few things to snack on while at your hotel. Consider bringing your go-to tea or coffee from home; pack some ground coffee into small zip-lock plastic bags and carry a few coffee filters with you. Don't forget to bring some disposable spoons and forks so that you can enjoy your treats!
4. Bring your Go-To Entertainment
Whatever you use for entertainment, you should probably bring with you. Whether it be your laptop or crossword puzzle booklet, it's always nice to have something you can entertain yourself on during your hotel stay. Most hotels offer free Wi-Fi, so it's really convenient for watching movies or playing online. Bringing your favorite entertainment devices can save you from a long night in a hotel, so don't forget to pack them up!
Many people get surprised by how much they can improve their hotel experience by simply packing a few extra items. From packing your own pillow to bringing your laptop, you can turn your satisfactory hotel experience into an extraordinary one! We hope this list of 4 ways to make your hotel stay more comfortable helps! If you're looking for an excellent centrally-located hotel to stay in, look no further than Comfort Inn Gaslamp! We're located in the heart of San Diego and offer our guests the best hotel amenities in town. To book your stay, give us a call at (619) 202-4324 or click here.